We build websites for 'start up' businesses...
Good luck to Gabriella and Connor with their new start up business, Elite Resin North East. We've got them going with a new logo, basic website and 5000 leaflets!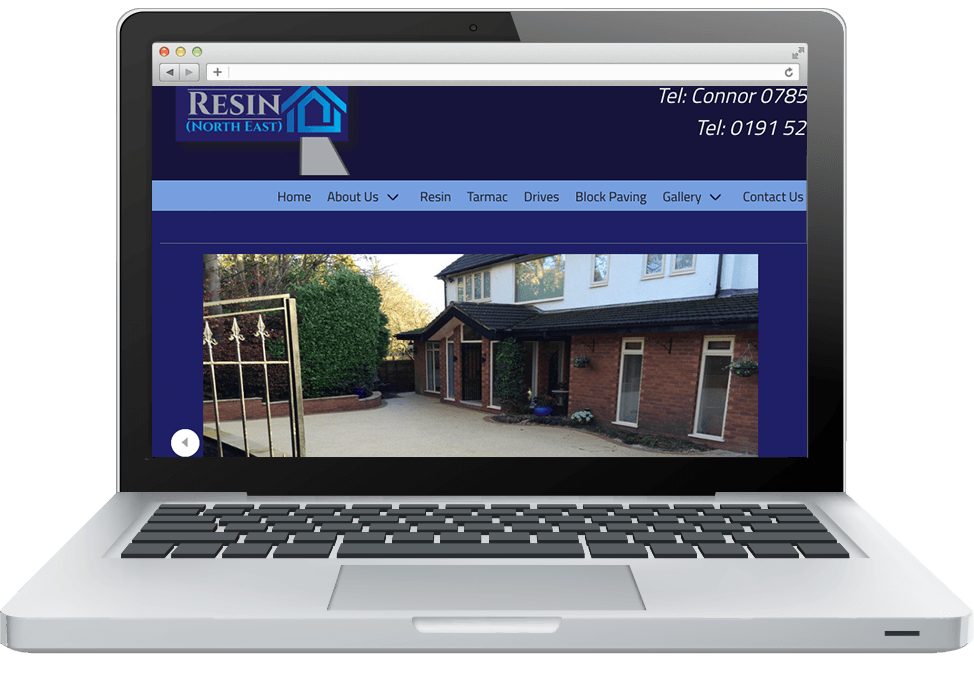 Friday 31st January 2020 -
We are looking forward to Brexit here at NRG Digital and the opportunies it will bring. If you are a business that is looking to maybe revamp your existing website as the eyes of the world will be watching 'Global Britain' get in touch today. Click here to book a no obligation appointment for a face to face chat on how we can help you. And a little dicky bird tells us we might have a 'high profile' visitor to these parts on Friday... watch this space! (Turned out Prime Minister Boris Johnson was in town!)
To view our projects from the previous years (2019 and before) click here...