Websites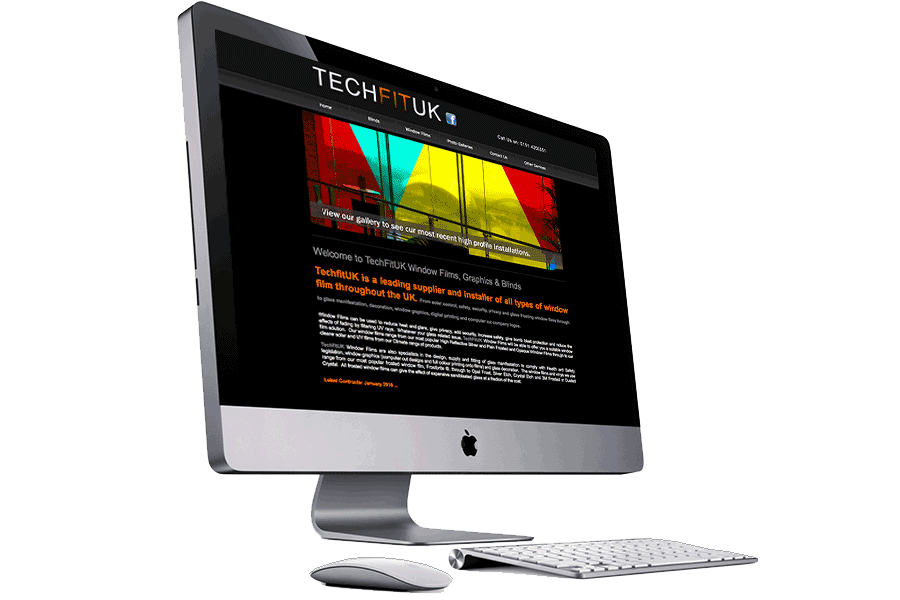 Our websites come in a range of easy to
understand flexible Pay As You Go Packages...
Looking for a price on Websites in Sunderland?
Initial Build Price
Most of our recent website builds featured on our home page were built for an initial fee of between only £500.00-£1000.00 plus vat.


Whats included in a basic £500.00 website:

The initial meeting to gather your brief (1 hour) is free.

If you come to us with everything you need for your website this saves us a lot of work (and you money) and we can quickly ascertain whether your brief will take the budget over £500.00.

Either way a basic website will include:

Domain name
New Logo
A styling theme / colour(s) / fonts general layout
Installation of our content management system (which allows you to update yourself going forward and no have to pay us for this).
8 pages which ordinarily would include
1. Home page
2. About Us
3. For you to decide - Services perhaps?
4. For you to decide - One of your services perhaps?
5. For you to decide - One of your services perhaps?
6. For you to decide - One of your services perhaps?
7. Contact us - your contact details and finally
8. Enquiry Form
If you do not have text or images to populate the pages with initially, we can populate with what we think you need , but obviously if this needs to be changed we would have to charge for this over and above the intitial price.
A business email account (GSuite) at least one account for Bronze package upwards. Plus logo and signature to be added to footer of email account, and any text disclaimer regarding intended recipient.
Basic Meta Data. This is keywords, description, and page titles for search engines such as Google. We will speak in more detail about this at your initial meeting
Social Media Links (does not include set up of social media accounts).


We will ask in most cases for a 50% deposit before we commence build of website. So in the case of a basic 8 page website this will equate to £250.00 plus vat (£300.00 total deposit). Balance and any extras payable on go live date.


Ongoing Monthly Hosting & Development
After the initial build you then need to consider what resources you need to apply to your website on a regular monthly basis to keep it up to date.
We offer various packages tailored to suit every businesses budget, starting from £10.00 (plus vat per month) up to £100.00 (plus vat per month).
We also have the 'Enterprise' package for businesses that need more time spent on marketing and promoting their website as a sales tool.